Dams, National Parks and more...
We are blessed with fresh air, beautiful rolling hills, native flora and fauna and more here in the Dilly. There are a selection of popular bush walks, national parks, 5 iconic dams, native wildlife experiences as well as reserves and parks to enjoy some time in solitude or to gather with friends and family.

Wollondilly is in close proximity to Sydney, Wollongong and the Southern Highlands but will have you feeling a million miles away.
All Categories
Outdoors & Wildlife
History & Heritage
Activities & Adventure
Plants, Farms & Produce
Boutiques & Shops
Beauty & Health
All Categories
Outdoors & Wildlife
History & Heritage
Activities & Adventure
Plants, Farms & Produce
Boutiques & Shops
Beauty & Health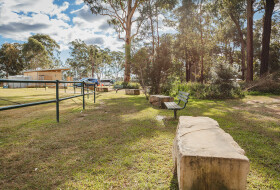 Appin Skate Park & Reserve
Appin Road Appin
Read more
Australian Wildlife Sanctuary
3105 Remembrance Driveway Bargo
Read more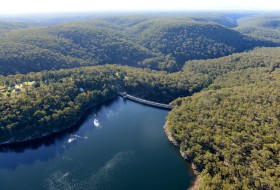 Avon Dam
Avon Dam Avon
Read more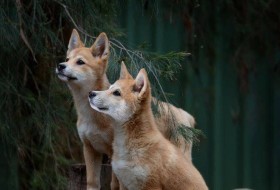 Bargo Dingo Sanctuary
3105A Remembrance Driveway Bargo
Read more
Bargo River State Conservation Area
Bargo River State Conservation Area Bargo
Read more
Bargo River Viaduct
Fire Rd No P1, Bargo River Road Tahmoor
Read more
Bargo Sportsground
96 Radnor Road Bargo
Read more
Belgenny Farm
100 Elizabeth MacArthur Avenue Camden South
Read more
Bents Basin State Conservation Area
Wolstenholm Avenue Wallacia
Read more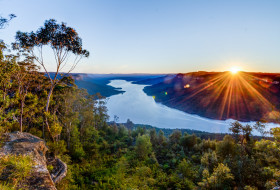 Burragorang Lookout
Burragorang Road Nattai
Read more
Cataract Dam
Cataract Dam Appin
Read more
Cordeaux Dam
Firetrail No 6 Cataract
Read more
Couridjah Corridor Walk
Thirlmere Lakes National Park Thirlmere
Read more
Emmett Park
Larkin Street Tahmoor
Read more
Livvi's Place Warragamba
37B Fourteenth Street Warragamba
Read more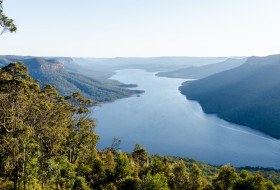 Nattai National Park
Nattai National Park Wattle Ridge
Read more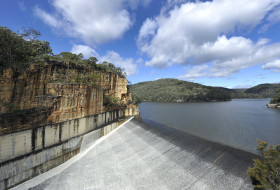 Nepean Dam
Avon Dam Road Bargo
Read more
Picton Botanic Gardens
13 Regreme Road Picton
Read more
Picton RSL Park
Argyle Street Picton
Read more
Tahmoor Sportsground
Tahmoor Sportsground Tahmoor
Read more
Telopea Park
57 Buxton Avenue Buxton
Read more
Thirlmere Lakes National Park
Thirlmere Lakes National Park Thirlmere
Read more
Thirlmere Memorial Park
Oaks Street Thirlmere
Read more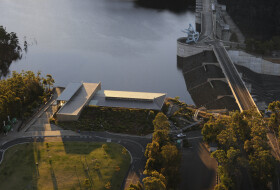 Warragamba Dam
Production Avenue Warragamba
Read more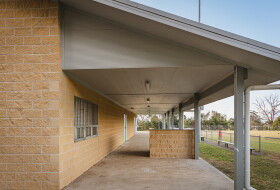 Willis Park
1515 Burragorang Road Oakdale
Read more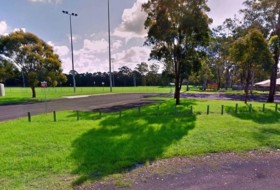 Wilton Recreational Reserve
20-30 Broughton Street Wilton
Read more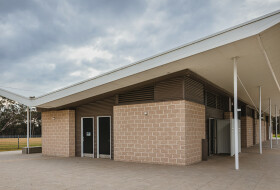 Wilton Sportsground
20 Broughton Street Wilton
Read more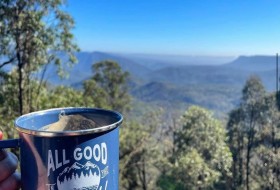 Wollondilly Lookout
Nattai National Park Wattle Ridge
Read more
Yerranderie
25 Mervyn Street Yerranderie
Read more