Quiet retreat packed with history, the famous Warragamba Dam & an all access playground
Located at the Eastern Edge of the Blue Mountains and only 1.5 hours from Sydney, Warragamba and Silverdale are quaint villages that make up for their small size with a big history.
Originally man-made for the purpose of water supply, Warragamba Dam is an engineering masterpiece. The dam is a must visit destination with beautiful views over the body of water and a free museum uncovering the history of the builders who laboured to create one of the world's largest domestic dams. Don't forget to pack a picnic and enjoy the free BBQ facilities, or make your way to the village for a pick-me-up at the local cafes!
Warragamba is a quiet retreat. A visit to the village will reveal charming shops, cafes, a bakery, residential houses and narrow streets giving visitors insight into life during the construction of the dam. Surrounding rural outskirts close by is also the small town of Silverdale. Each year the towns rally to hold "Dam Fest", a celebration of food stalls, markets, rides, car shows and entertainment.
Warragamba is also home to an all-inclusive play space, Livvi's Place, located at the Warragamba Civic Park.
Population (as at Census 2021): 5,921
Warragamba & Silverdale
All Categories
Picton
Tahmoor
Thirlmere
Warragamba & Silverdale
Razorback, Cawdor & Camden Park
Bargo, Pheasants Nest & Yanderra
Buxton
Appin
Menangle
Belimbla Park, The Oaks, Oakdale, Nattai, Burragorang & Yerranderie
Wilton
Douglas Park
All Categories
Picton
Tahmoor
Thirlmere
Warragamba & Silverdale
Razorback, Cawdor & Camden Park
Bargo, Pheasants Nest & Yanderra
Buxton
Appin
Menangle
Belimbla Park, The Oaks, Oakdale, Nattai, Burragorang & Yerranderie
Wilton
Douglas Park
A Little Bit Spech
31A Fourteenth Street Warragamba
Read more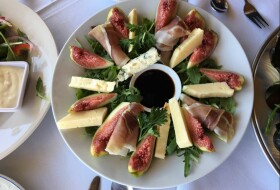 Ambrosia Seafood Restaurant
100 Eltons Road Silverdale
Read more
Bents Basin State Conservation Area
Wolstenholm Avenue Wallacia
Read more
Bon Voyage Shuttles
Warragamba
Read more
Horse and Harpy
1980 Silverdale Road Silverdale
Read more
LaFamiglia Pizzeria Warragamba
7 / 5 Fourteenth Street Warragamba
Read more
Livvi's Place Warragamba
37B Fourteenth Street Warragamba
Read more
Nick's Deli & Grocery Warragamba
Unit 3, 5 Fourteenth Street Warragamba
Read more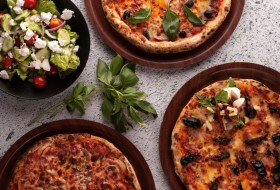 Pietro Italian Restaurant
41 Fourteenth Street Warragamba
Read more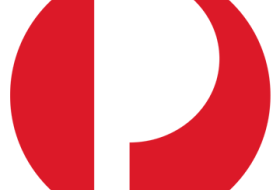 Silverdale Post Office
2320 Silverdale Road Silverdale
Read more
Tazzina Carnevale - Espresso & Gelato Bar
35 Fourteenth Street Warragamba
Read more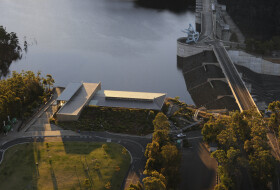 Warragamba Dam
Production Avenue Warragamba
Read more
Warragamba Pool
Farnsworth Ave & Warradale Road Warragamba
Read more
Warragamba RV Short Stay Site
Farnsworth Avenue Warragamba
Read more
Warragamba Workers & Sporting Club
9-11 Eighteenth Street Warragamba
Read more