Leafy growth area in Wollondilly close to the airport and Sydney City
Dating back into the 180ss, town lots were first sold at Wilton in 1844 and the Church of England received two acres for a church, school and parsonage in 1866. With the introduction of coal mining in the district, miner's homes were built in the village. More recently growth in the area has boomed with major development construction and young families moving in.
Wilton is in close proximity to the city with a leisurely 1 hour drive. Attractions close by include the Cordeaux Dam, remarkable for its Egyptian inspired architecture and leafy picnic grounds and St Mary's Towers Retreat Centre in Douglas Park.
Population Douglas Park & Wilton (as at Census 2021): 5,306
All Categories
Picton
Tahmoor
Thirlmere
Warragamba & Silverdale
Razorback, Cawdor & Camden Park
Bargo, Pheasants Nest & Yanderra
Buxton
Appin
Menangle
Belimbla Park, The Oaks, Oakdale, Nattai, Burragorang & Yerranderie
Wilton
Douglas Park
All Categories
Picton
Tahmoor
Thirlmere
Warragamba & Silverdale
Razorback, Cawdor & Camden Park
Bargo, Pheasants Nest & Yanderra
Buxton
Appin
Menangle
Belimbla Park, The Oaks, Oakdale, Nattai, Burragorang & Yerranderie
Wilton
Douglas Park
AF Photographer
70A Condell Park Road Wilton
Read more
Bread n' Beyond
Shop T6, Wilton Plaza 1 Greenbridge Drive Bingara Gorge
Read more
Dominos Pizza Wilton
Shop T5 / 1 Greenbridge Drive Wilton
Read more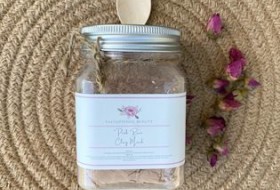 Enlightened Beauty
Wilton
Read more
Full Circle Farm Bed & Breakfast
6 Round Hill Road Wilton
Read more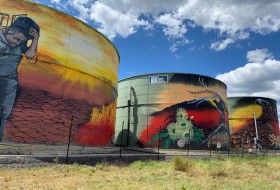 Hume Highway Tank Murals
Picton Road / Hume Highway Turn Off Wilton
Read more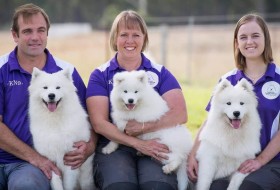 Kylie's K9 Country Retreat
25 Alkoomie Place Wilton
Read more
Mr So Chinese Restaurant
1 Greenbridge Dr Wilton
Read more
Teas & Greens Café
31 Pembroke Parade Wilton
Read more
Walker's Paw Service
28 Sutton Crescent Wilton
Read more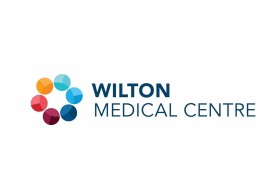 Wilton Medical Centre
T2, Shop T1/1 Greenbridge Drive Wilton
Read more
Wilton Pharmacy
1 Greenbridge Drive Wilton
Read more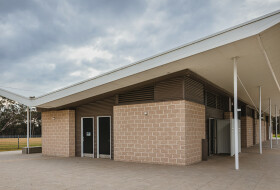 Wilton Sportsground
20 Broughton Street Wilton
Read more
Yes I Do Ceremonies
Wilton Wilton
Read more