Charming town with pockets of nature & history
Tahmoor is one of Wollondilly's largest towns and despite its modernity, there are intriguing pockets of history and nature, including hidden gems like the oldest house in the Shire, Tahmoor House (now privately owned).
Over the years, present day Tahmoor has had many names including Myrtle Creek, Bargo, Bargo West, Cordeaux, Bronzewing Park and finally Tahmoor, a local Aboriginal word for "Bronzewinged Pigeon".
Nearby are a number of popular attractions to add to your list on any visit. Grab a bite to eat at the Tahmoor Inn, smell the roses at the Tahmoor Garden Centre and be sure to stop by The Candy Train, a nostalgic shop with specialty treats from all over the globe.
Population (as at Census 2021): 5,719
Tahmoor
All Categories
Picton
Tahmoor
Thirlmere
Warragamba & Silverdale
Razorback, Cawdor & Camden Park
Bargo, Pheasants Nest & Yanderra
Buxton
Appin
Menangle
Belimbla Park, The Oaks, Oakdale, Nattai, Burragorang & Yerranderie
Wilton
Douglas Park
All Categories
Picton
Tahmoor
Thirlmere
Warragamba & Silverdale
Razorback, Cawdor & Camden Park
Bargo, Pheasants Nest & Yanderra
Buxton
Appin
Menangle
Belimbla Park, The Oaks, Oakdale, Nattai, Burragorang & Yerranderie
Wilton
Douglas Park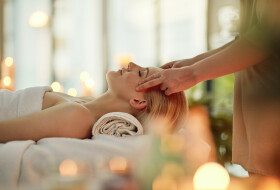 Aesthetics Plus Boutique Beauty & Medi Spa
Shop 3/149 Remembrance Driveway, Tahmoor
Read more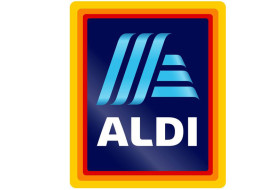 Aldi Tahmoor
153-159 Remembrance Driveway Tahmoor
Read more
Australian PC Man
7 / 143 Remembrance Driveway Tahmoor
Read more
Bargo River Viaduct
Fire Rd No P1, Bargo River Road Tahmoor
Read more
Big Georges Seafood
Remembrance Drive Tahmoor
Read more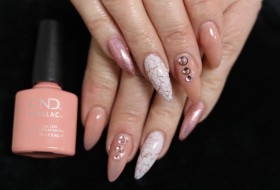 Cathy's Nails & Beauty
Shop1/3 Emmett Street Tahmoor
Read more
Delicious Noodle House
139 Remembrance Driveway Tahmoor
Read more
Dilliro Vegetables
75 Boundary Road Tahmoor
Read more
Earth Air Fire Water Organics Collective
1/149 Remembrance Driveway Tahmoor
Read more
Equissentials
Shop 6, Larkin Street Tahmoor
Read more
Espresso Lane Tahmoor
Tahmoor Town Centre Tahmoor
Read more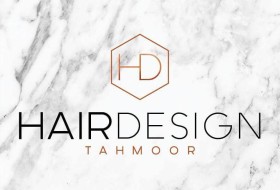 Hair Design Tahmoor
4 / 149 Remembrance Driveway Tahmoor
Read more
Hair There and Everywhere by Kylee
1/90 York Street Tahmoor
Read more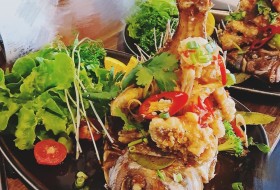 Home No.9 Thai
163-173 Remembrance Drive Tahmoor
Read more
House Warehouse
Shop 15, 117 Remembrance Drive Tahmoor
Read more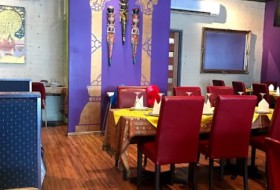 Jack & Royal Thai Restaurant
121 Remembrance Drive Tahmoor
Read more
Jims Barber Shop
Shop 4 152-158 Remembrance Drive Tahmoor
Read more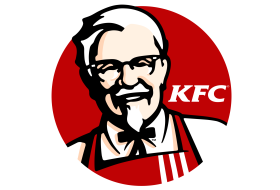 KFC Tahmoor
3 / 5 Thirlmere Way Tahmoor
Read more
Kiah Ridge Conference Centre
25 Bargo River Road Tahmoor
Read more
Limitless Fitness & Nutrition
1/ 147 Remembrance Driveway Tahmoor
Read more
Makeup by Sheree Lilac
Valerie Street Tahmoor
Read more
McDonalds Tahmoor
2710 Remembrance Driveway Tahmoor
Read more
nab Tahmoor
131-133 Remembrance Driveway Tahmoor
Read more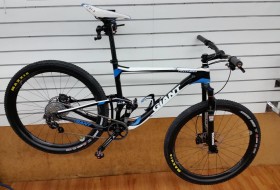 Phantom Cycles
1A / 147 Remembrance Drive Tahmoor
Read more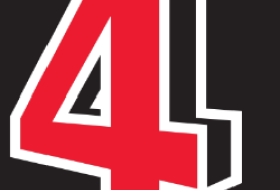 Pharmacy 4 Less
161-173 Remembrance Driveway, Tahmoor
Read more
Priceline Tahmoor
117 Remembrance Driveway Tahmoor
Read more
Shoe Talk Tahmoor
119 Remembrance Drive Tahmoor
Read more
Skippy's Takeaway
2/147 Remembrance Tahmoor
Read more
Subway Tahmoor
Shops 5 and 6, Tahmoor Town Centre Tahmoor
Read more
Sugar & Spice Boutique
Tahmoor
Read more
Tahmoor Centenary Walk
Old Hume Highway Tahmoor
Read more
Tahmoor DNA Dirt Jump Park
120 Thirlmere Way Tahmoor
Read more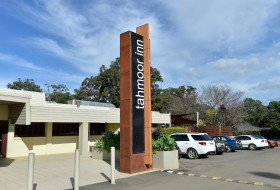 Tahmoor Inn
2751 Remembrance Drive Tahmoor
Read more
Tahmoor Mower & Chainsaw Centre
Shop 2/5 York Street Tahmoor
Read more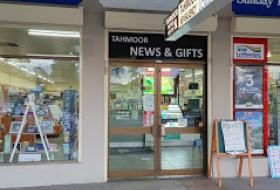 Tahmoor News & Gifts
Shop 2 / 119 Remembrance Driveway Tahmoor
Read more
Tahmoor Pizza Bar
11 Larkin Street Tahmoor
Read more
Tahmoor Signs
Shop 1-88 York Street Tahmoor
Read more
The Candy Train
183 Argyle Street Picton
Read more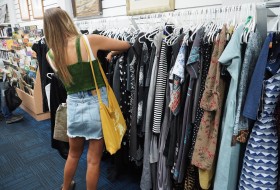 Vinnies Tahmoor
8/9 Larkin Street Tahmoor
Read more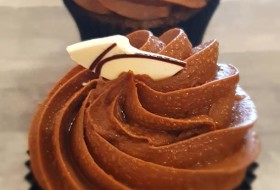 Where Ya Bean
152-158 Remembrance Drive Tahmoor
Read more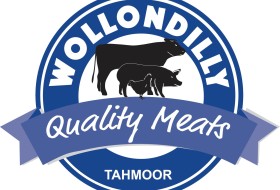 Wollondilly Quality Meats
Shop 10 Tahmoor Town Centre Tahmoor
Read more
Woolworths Tahmoor
117 Remembrance Driveway Tahmoor
Read more