The Heart of the Dilly
As one of the earliest European settlements, Picton was "discovered" when a number of cattle went missing in the early days of the colony and were found in 1795 by a convict near the Nepean River. The area became known as Cowpastures and then Stonequarry until 1841 where the name Picton was established. Picton is believed to have been chosen to honour a soldier, Sir Thomas Picton.

The best way to discover Picton, enjoy the fresh country air and learn about the local heritage is on foot. The free self-guided Picton Walking Tour takes visitors through the town to gorgeous heritage buildings and stops of interest or significance. The vibrant Argyle street boasts a charming outdoor shopping centre with a number of local and artisan businesses including gift shops, cafés, restaurants and grocers.

The Botanic Gardens are only a short 10 minute stroll from main hub of Argyle Street and a great locations for a picnic and letting the kids play. Picton is also home to significant rail heritage with a unique railway viaduct still in use on the main southern line as well as the Redbank Range Tunnel, fondly known by locals as the Mushroom Tunnel.


Population (as at Census 2021): 5,461
Picton
All Categories
Picton
Tahmoor
Thirlmere
Warragamba & Silverdale
Razorback, Cawdor & Camden Park
Bargo, Pheasants Nest & Yanderra
Buxton
Appin
Menangle
Belimbla Park, The Oaks, Oakdale, Nattai, Burragorang & Yerranderie
Wilton
Douglas Park
All Categories
Picton
Tahmoor
Thirlmere
Warragamba & Silverdale
Razorback, Cawdor & Camden Park
Bargo, Pheasants Nest & Yanderra
Buxton
Appin
Menangle
Belimbla Park, The Oaks, Oakdale, Nattai, Burragorang & Yerranderie
Wilton
Douglas Park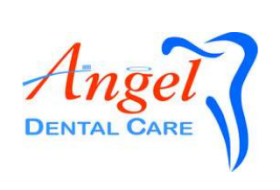 Angel Dental Care
Shop 6-7, 150-159 Argyle Street Picton
Read more
Antill Park Country Golf Club
Jarvisfield Road Picton
Read more
Argyle Hair Design
139 Argyle Street Picton
Read more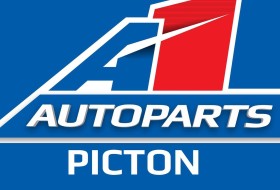 Auto Parts Picton
162 Argyle Street Picton
Read more
Baked Couture Cakes
Picton Picton
Read more
Bendigo Bank
9-13 Margaret Street Picton
Read more
Bridge Street Sports
54 Bridge Street Picton
Read more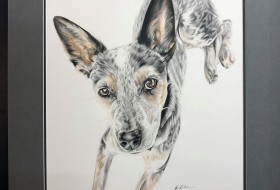 Chadwick's Fine Arts
Shop 3, 72-80 Argyle Street Picton
Read more
Collectables at Picton
91 Argyle Street Picton
Read more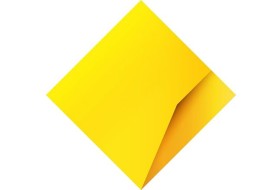 Commonwealth Bank
113 Argyle Street Picton
Read more
Country Valley
195 Fairleys Road Picton
Read more
CrossFit 2571 Picton
4/39 Henry Street Picton
Read more
Dee-Jays Hair & Beautycare
Corner of Argyle and Menangle Street Picton
Read more
Derks Pet & Rural
31 Wonga Road Picton
Read more
Dominos Pizza Picton
T21 Picton Mall S/C 9-13 Margaret Street Picton
Read more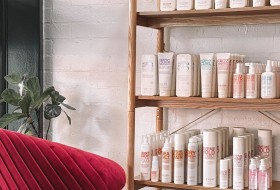 El J & Co Hair Salon
2/150-158 Argyle Street Picton
Read more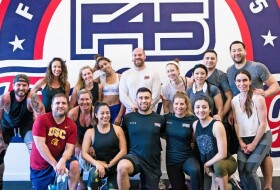 F45 Picton
81-83 Argyle Street Picton
Read more
Flight Centre
Shop 1, 112 Argyle Street Picton
Read more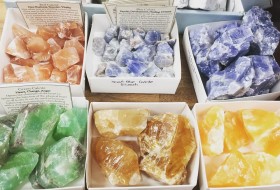 Forest of Wisdom
2 / 112 Argyle Street Picton
Read more
George IV Inn
180 Argyle Street Picton
Read more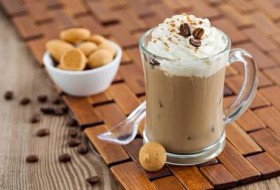 Georges on Argyle
4 / 403 Argyle Street Picton
Read more
Georgie Cabin Picton
Picton
Read more
Helen Twyman-Smith Celebrant
7 Attunga Close Picton
Read more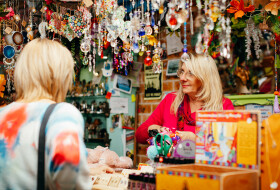 Hippy Luxe
Shop 5 / 100 Argyle Street Picton
Read more
Historic Picton Walking Tour
Read more
IMB
1a / 148 Argyle Street Picton
Read more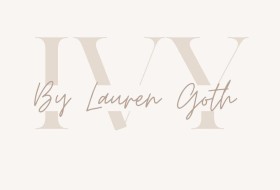 Ivy by Lauren Goth
Picton
Read more
JC Automotive Repairs
U2 / 61 Bridge Street Picton Picton
Read more
K Hub
3 / 9 Margaret Street Picton
Read more
Kalamai Healing
2 Kent Road Picton
Read more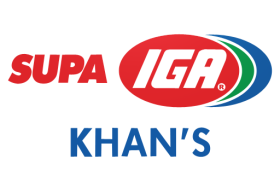 Khan's IGA Supermarkets Picton
92-100 Argyle Street Picton
Read more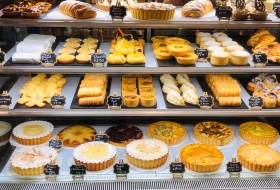 La Crema Café
4/147-151 Argyle Street Picton
Read more
Leaf & Bean Picton
Shop 12/150-158 Argyle Street Picton
Read more
Liquorland
9 / 13 Margaret Street Picton
Read more
Luxe Skin Emporium
5 / 72-80 Argyle Street Picton
Read more
Macarthur Credit Union
109-111 Argyle Street Picton
Read more
Magpie Café
17 / 9-13 Margaret Street Picton
Read more
McDonalds Picton
69-71 Argyle Street Picton
Read more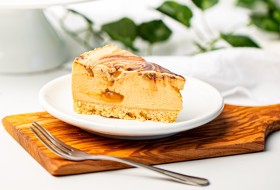 Michel's Patisserie
Shop 12, Picton Mall, Colden Street Picton
Read more
Mini Golf at Picton Karting Track
200 Picton Road Maldon
Read more
Mowbray Park Farm Stays
745 Barkers Lodge Road Picton
Read more
Our Country Store
3/81-83 Argyle Street Picton
Read more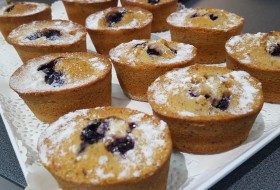 Parkside Patisserie
3 / 67 Argyle Street Picton
Read more
Pheasants Nest Produce
17 / 15 Henry Street Picton
Read more
Picton Botanic Gardens
13 Regreme Road Picton
Read more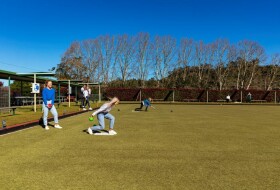 Picton Bowling Club
10 Cliffe St Picton
Read more
Picton Family Medical Centre
T28 / 9-13 Margaret Street Picton
Read more
Picton Hotel
132 Argyle Street Picton
Read more
Picton Karting Track
200 Picton Road Maldon
Read more
Picton Newsagency
121 Argyle Street Picton
Read more
Picton Pharmacy
9 Margaret Street Picton
Read more
Picton Pizza Cafe
10 / 15 Henry Street Picton
Read more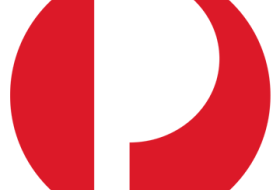 Picton Post Office
Shop 9 / 9 Margaret Street Picton
Read more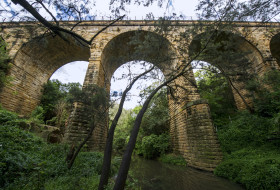 Picton Railway Viaduct
Webster Street Picton
Read more
Picton RSL Park
Argyle Street Picton
Read more
Picton Social
Shop 3, 135 Argyle Street Picton
Read more
Picton Tattoo
140 Argyle Street Picton
Read more
Picton Tyre & Mechanical
182 Argyle Street Picton
Read more
Picton Valley Motel
1665 Remembrance Driveway Picton
Read more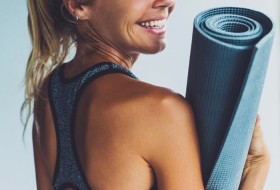 Pilates Comes To You
Shop 3, 81-83 Argyle Street Picton
Read more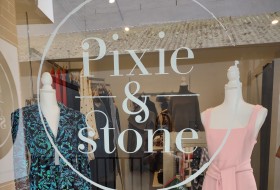 Pixie & Stone
Shop 3, 163 Argyle Street Picton
Read more
Plus Fitness
Wollondilly
Read more
Porter & Hudson
Shop 5 / 165-167 Argyle Street Picton
Read more
Quarryman Surf
149 Argyle Street Picton
Read more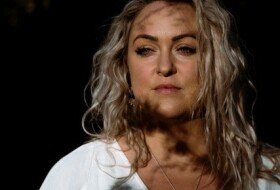 Raewyn Fernandez I Yoga and Ayurvedic Wellness Coach
Picton
Read more
Razorback Blockade Memorial
Old Hume Highway NSW
Read more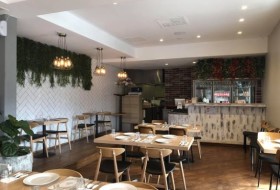 Royal Thailicious Picton
Shop 10, 9 Margaret Street Picton
Read more
Ruuska
Shop 10, 150 - 158 Argyle Street Picton
Read more
Smoke N Grill
2 / 149 Argyle Street Picton
Read more
SportsPower Picton
85 Argyle Street Picton
Read more
St Anthony's Church
65 Menangle Street Picton
Read more
St Marks Pioneer Cemetery Audio Tour
7 Menangle St Picton
Read more
Subway Picton
93-103 Argyle Street Picton
Read more
Sydney Skydivers
745 Picton Road Picton
Read more
Tanya's Trinkets
4 / 123 Argyle Street Picton
Read more
Thai Recipes Picton
Shop 3 / 167 Argyle Street Picton
Read more
That Office Place
Shop 2 & 3, 100 Argyle Street Picton
Read more
The Ark
150 Argyle Street Picton
Read more
The Bowling Pheasant
10 Cliffe Street Picton
Read more
The Cottage Picton
Picton Picton
Read more
The Elephant Emporium
167 Argyle Street Picton
Read more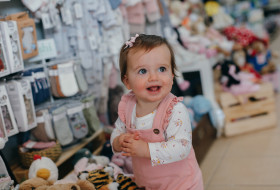 The Kids Cottage Toy Boutique
Shop 11 / 150-158 Argyle Street Picton
Read more
The Little Workshop
Shop 1 / 100 Argyle Street Picton
Read more
The Mushroom Tunnel
229 Argyle Street Picton
Read more
The Skin Loft
2 / 167 Argyle Street Picton
Read more
Thien Dinh Hotbread
100 Argyle Street Picton
Read more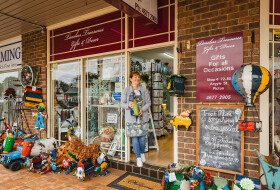 Timeless Treasures Gifts & Décor
4 / 72-80 Argyle Street Picton
Read more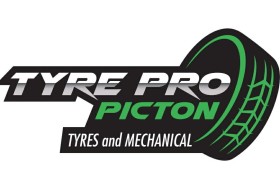 Tyre Pro Picton
18 / 15 Henry Street Picton
Read more
Vaby's Restaurant
2 Station Street Picton
Read more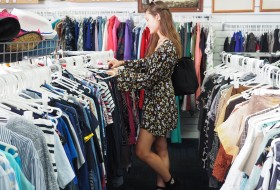 Vinnies Picton
13 Colden Street Picton
Read more
Wollondilly Animal Hospital
356 Argyle Street Picton
Read more
Wollondilly Smash Repairs
Unit 1, 61 Bridge Street Picton
Read more