Unique rural town boasting significant history & rugged beauty
Travel back in time and immerse yourself in rich history and rugged beauty. This town was named after the village of Appin in Scotland, dating back to 1811 and was the fifth village in the colony. In 1824, explorers, Hume and Hovell commenced their expedition to Port Phillip from this district and a monument stands on the road from Campbelltown commemorating the journey.
Appin offers visitors the opportunity to view several historic buildings such as the first public school built under Henry Parkes' Public School Act. The small town is the perfect place to stroll and explore a number of shops and cafes. A trip to the Appin Bakery for delicious coffee and baked treat is a must on any visit.

Cataract Dam is located approximately 10 minutes from the main street in Appin. It's both historically significant and a sight to behold with beautiful sandstone walls and a picturesque tower. It's the perfect spot for a picnic offering free BBQ facilities, plenty of benches and a large playground.
The Appin Way Driving Tour highlights historic Appin buildings and scenic routes through Appin and surrounds. The brochure is free and available from the Wollondilly Shire Council, Wollondilly Library and the NSW Rail Museum.
Population (as at Census 2018): 3,147

Appin
All Categories
Picton
Tahmoor
Thirlmere
Warragamba & Silverdale
Razorback, Cawdor & Camden Park
Bargo, Pheasants Nest & Yanderra
Buxton
Appin
Menangle
Belimbla Park, The Oaks, Oakdale, Nattai, Burragorang & Yerranderie
Wilton
Douglas Park
All Categories
Picton
Tahmoor
Thirlmere
Warragamba & Silverdale
Razorback, Cawdor & Camden Park
Bargo, Pheasants Nest & Yanderra
Buxton
Appin
Menangle
Belimbla Park, The Oaks, Oakdale, Nattai, Burragorang & Yerranderie
Wilton
Douglas Park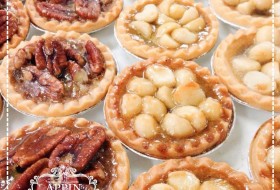 Appin Bakery
3 / 75 Main Road Appin
Read more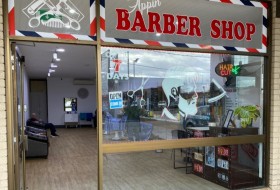 Appin Barbershop
76 Appin Road Appin
Read more
Appin Compounding Pharmacy
2 / 75 Appin Road Appin
Read more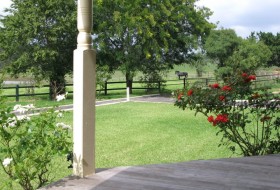 Appin Homestay Bed & Breakfast
120 Macquariedale Road Appin
Read more
Appin Hotel
84 Appin Road Appin
Read more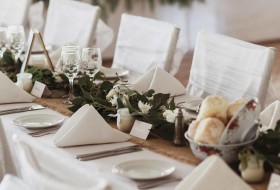 Appin House
150 Appin Road Appin
Read more
Appin Koalas
Appin
Read more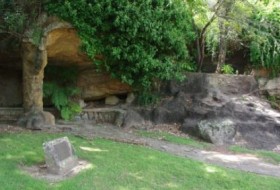 Appin Massacre Memorial
Cataract Road Cataract Dam
Read more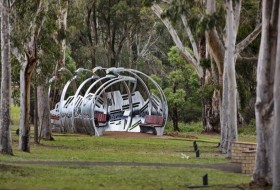 Appin Mine Disaster Memorial
Sportsground Parade Appin
Read more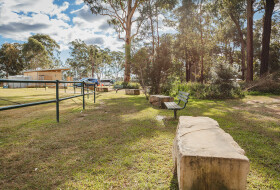 Appin Skate Park & Reserve
Appin Road Appin
Read more
Appin Village Motel
74 Appin Road Appin
Read more
Cataract Activity Centre
Baden Powell Drive Appin
Read more
Cataract Dam
Cataract Dam Appin
Read more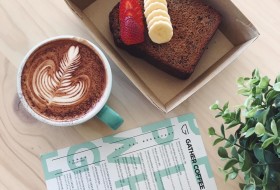 Gather Coffee House
1 / 75 Appin Road Appin
Read more
Infinity Photo Booths
Technology Drive Appin
Read more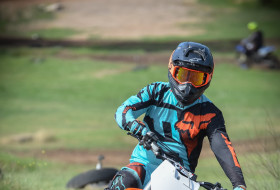 Macarthur Motorcycle Company
Lot 1-9 Brian Road Appin
Read more
Red Delicious & Co Café and Restaurant
1 / 74 Appin Road Appin
Read more
St Bede's Catholic Church
26 King Street Appin
Read more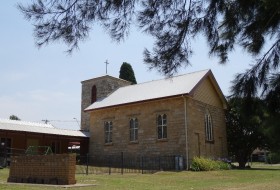 St Marks Anglican Church
1-3 Church Street Appin
Read more
Vixen & Vamp Burlesque
2/12 Technology Drive Appin
Read more